---

We,Rackom System are ISO9001:2015 & ISO14001:2015 certified Organisation. Rackom System is one of the recognized & highly esteemed manufacturers ,suppliers & exporter of premium quality products. The company is engaged in manufacturing & supplying products for a long time and have a vast industrial experience. Our entire product range includes Server Racks, Networking Racks, Open Frame Racks, IP55 & IP65 Outdoor Racks, Battery Cabinets, Wall Mount Racks, IP Racks and ESTI Telecom Racks.

Being a Environmental Friendly Company,we value the blessing of Nature and are committed to reduce hazardous content from our manufacturing process following RoHS guidelines.We changed our soldering process totally to leadfree & are committed to gradually end the use of hexavalant chromium from our powder coating Process.We stick to third party items like Fan,Door locks,Gasket ,Screws and Nut,PG/Nylon cable Gland after proper checking & validation.
We offer all these products to our valued clients ranging from System Integrator ,Telecom Companies ,IT projects related to Smart city and Surveillance projects. We have a team of the most creative & highly skilled professionals who use optimum quality raw materials and innovative technology in manufacturing . Our entire product range has got appreciation in today's competitive market for its unmatched quality and features. We have state of the art manufacturing unit equipped with the advanced tools and machines. All the products are crafted as per the standard guidelines and stringently tested on various quality parameters by our expert quality controllers.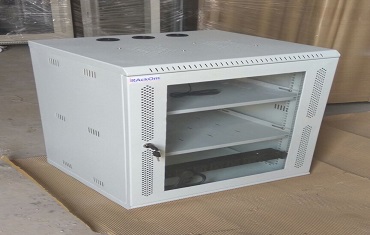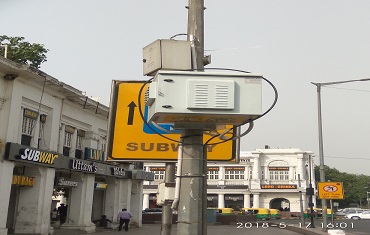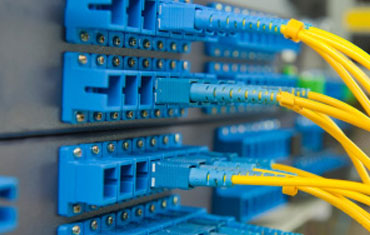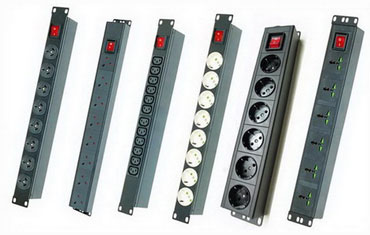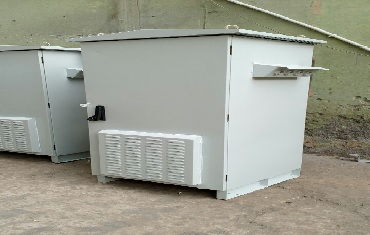 WARRANTY SUPPORT
RAckOm System provides three year warranty on its indoor cabinets and two year warranty on outdoor cabinets for any manufacturing fault, and two year warranty on electrical products supplied with cabinets, no matter it is burnt or damage, we have advance replacement facility within warranty period.
A team of visionaries and technocrats were instrumental for the genesis of Rackom System. The company has grown in stature since its inception and is synonymous with quality, innovation and service. The company is responsible for conceptualizing, designing, prototyping, manufacturing, assembling and testing of network and server racks.